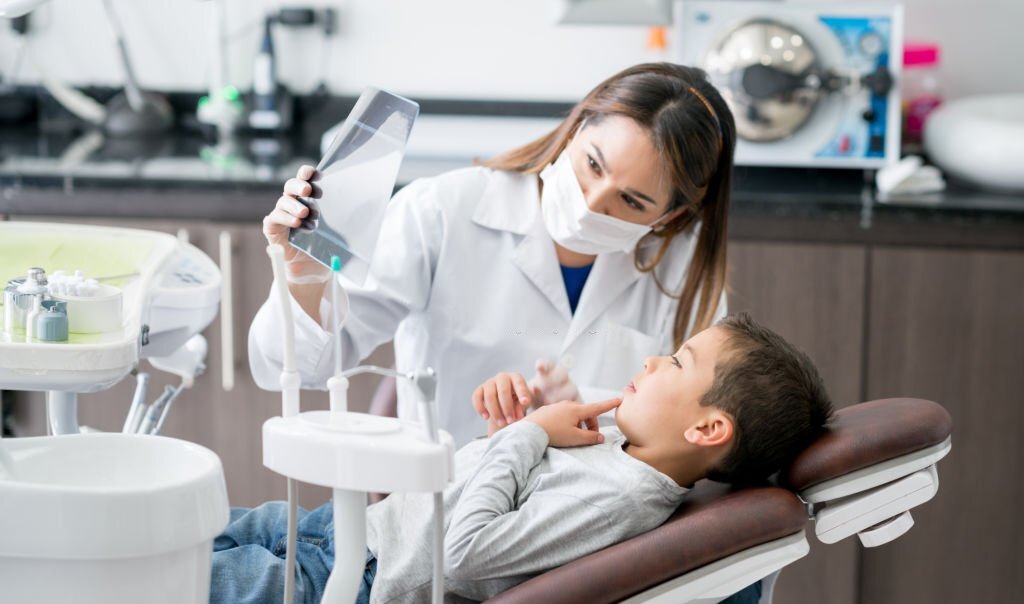 One of the most important decisions a parent will make is choosing a good dentist for his/her child. It is important to thoroughly research the background of a dentist. Unlike a dentist for adults, a pediatric dentist is taught about the various dental problems that are geared toward adolescents and children.
A good pediatric dentist will stay abreast to the latest techniques and advances in various dental procedures for children. In addition, he or she is sensitive to the fact that most children aren't usually excited about their dental appointments. An experienced dentist knows how to make a child feel comfortable during his/her dental appointment. One way of making a younger patient more relaxed is by setting a comfortable ambience within a dental office – the professionalism of the staff can also put a child's nerves at ease.
Pediatric dentist are required to learn child psychology so they are well prepared to handle the needs of children. Pediatric dentists are also taught how to provide quality dental care to physically challenged patience.
As children grow older, their dental needs also change. Parents should schedule their child's first dental visit by his/her first birthday. It is essential that a child experience good dental hygiene from the beginning stages of their lives.
As children grow into teenagers, self-image and self-esteem plays important roles in their lives. At this stage, pediatric dentists utilize an array of dental procedures to repair various dental issues. Decaying and misaligned teeth can be repaired early in life and prevent certain dental problems in the future.
Even though advanced dental technology has corrected and prevent various dental problems, it is still very important for children to practice good dental hygiene. It is important that children floss and brush their teeth twice a day. Good dental hygiene should become a habit or second nature to a child.