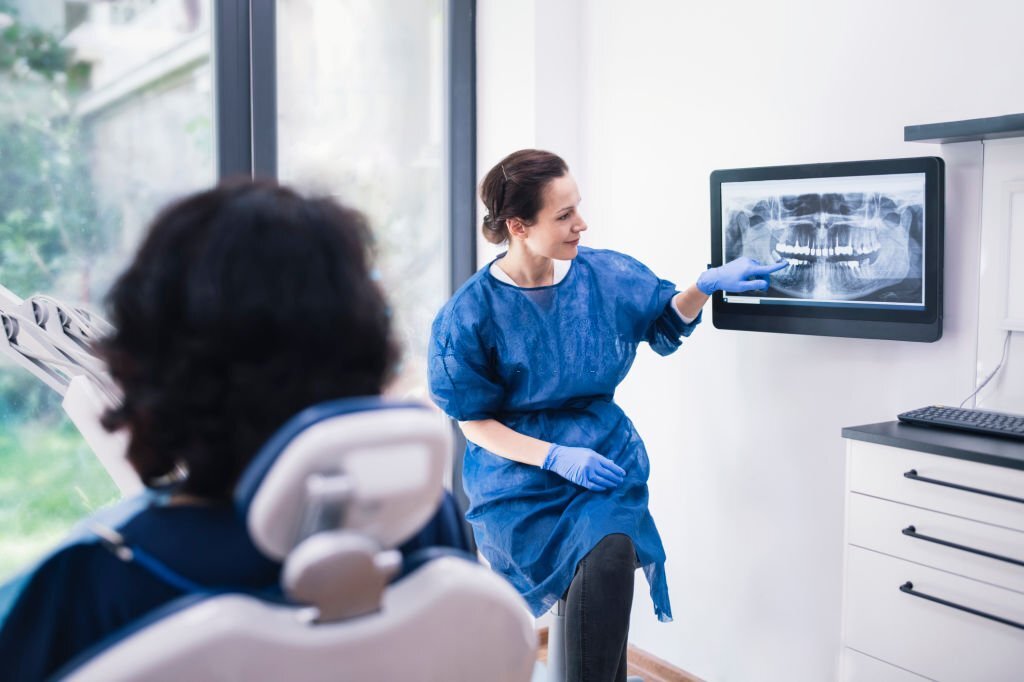 Dental Implants in Midwood, Brooklyn
Dental implants are considered groundbreaking because they replace teeth permanently like no other dental method that exists.
What are implants?
They are basically anchors made from titanium. These anchors are carefully implanted into the bone and sealed with a denture or cap. They are considered more durable than a natural root. As a result, filling or a root canal is not required. The advantage of having implants is that they help to maintain the natural shape of the jawbone. Most of all, surrounding teeth do not have to be filed to accommodate the implant.
Dental Implant Dentist
Finding an experienced dentist who has performed dental implants is important. When an implant is performed the proper way, the results are astonishing. A good implant procedure provides a permanent solution for missing teeth that looks and feels natural.