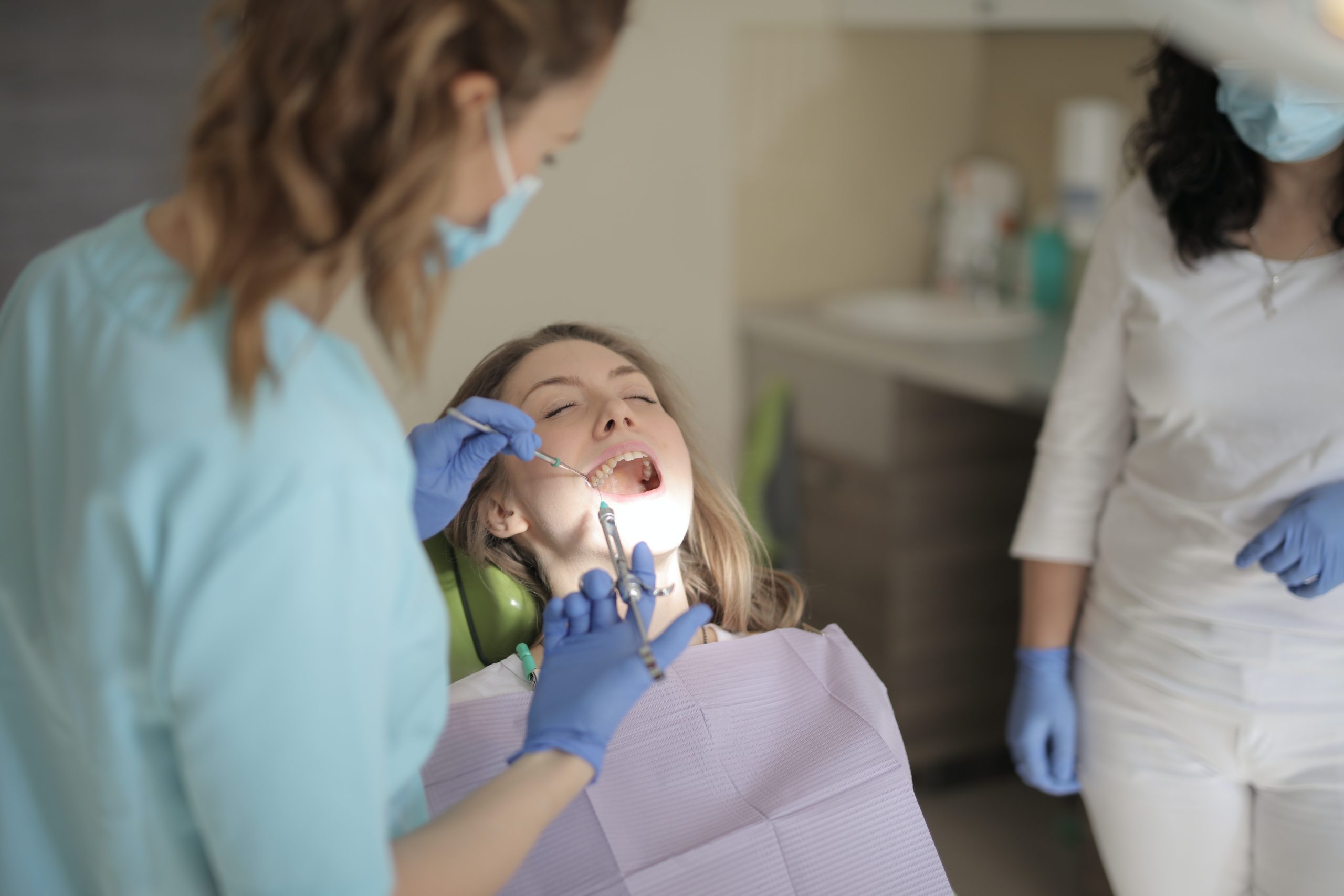 A ceramic crown is a common dental restoration. This fully encircles tooth structure or dental implant that is remaining. Fabricating a crown becomes necessary if there is insufficient remaining healthy tooth structure to restore dental implants or support filling materials.
Ceramic crowns can be completely made of ceramic materials or made from porcelain combined with metal substrate.
Crowns are normally used to repair the appearance and the functionality of teeth following a procedure for restoration, such as root canal. If a tooth decay becomes so severe that a significant amount of the tooth must be retracted, crowns are usually used to rebuild the tooth.
Ceramic crowns can be used aesthetically, and can be applied when a stained or discolored tooth needs restoration to its most original appearance.
Procedures
Teeth are normally diminished in size to hold a crown. Once the impression is taken, a cast is produced of the teeth that is existing. Then, the impression is delivered to a special laboratory that creates a crown that is custom-designed. That is when a temporary crown is given until the dentist is prepared to imbed the permanent crown.
How to Care for Your Ceramic Crowns
With suitable care, a crown can endure for a number of years. It is extremely vital to follow a similar oral hygiene regimen as followed for teeth that are natural.