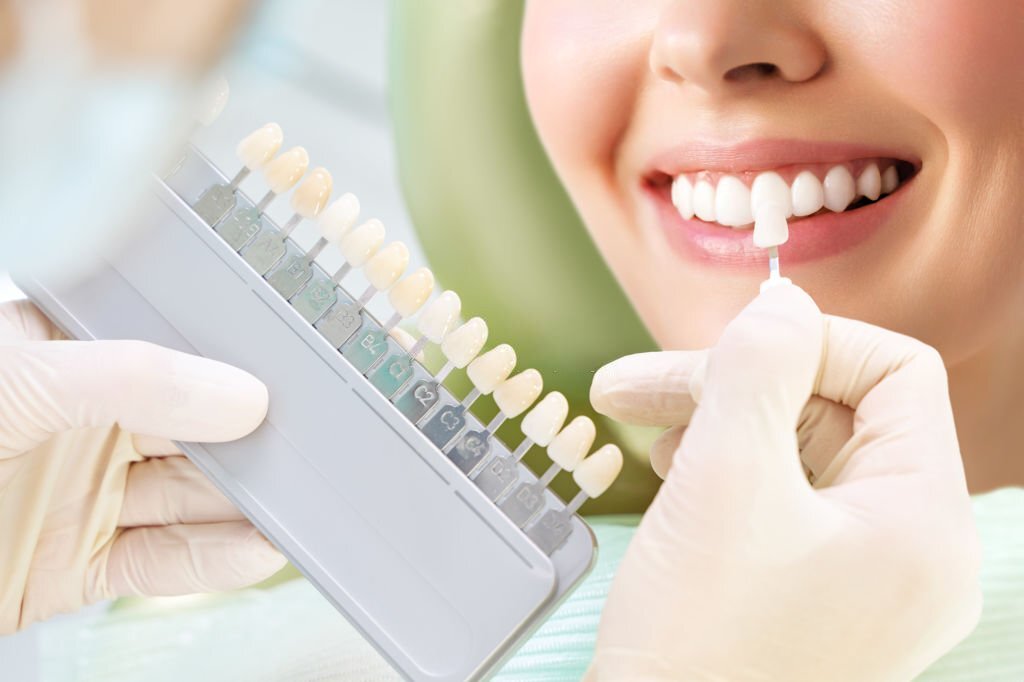 When it comes to teeth whitening, the procedure is geared for those who crave a winning smile. The purpose of whitening of teeth is to diminish staining and discoloration for a brighter smile.
To rectify discoloration of teeth by the removal of yellow and brown staining is referred to as teeth whitening. Whitening can be described as a process that utilizes a variety of methods to enhance the brightness of the teeth of a patient. This includes the following:
laser teeth whitening.
chemical whitening
abrasive teeth brightening
mild acid whitening
The chemical process, teeth bleaching, is used to refresh a patient's teeth color. The entire procedure can be done at home or at the dental office.  The method at home is typically used because the patient wouldn't have to visit the office for every treatment session.
Before you decide to undergo the home teeth whitening procedure, a custom mouth tray is created for the patient by the cosmetic dentist. This personalized tray is a crucial component of the regimen.  It makes certain that the appropriate amount of whitening solution is utilized and that the teeth of the patient are suitably visible to the whitening solution. The custom mouth tray offers for an appropriate fit as opposed to a mouth tray that is one-size-for-all to help enhance the periphery of patient safety.
In the home whitening procedure, the steps to take are essentially clear-cut. The office of the cosmetic dentist offers the patient with the necessary instructions and materials; the patient may also have questions about the procedure for the dentist to answer.
A session for home whitening can last for a couple of hours, in the duration of the time you have tray in your mouth depending on your desired needs and results. Normally, for two to three weeks, you will follow your home whitening procedure. You will subsequently return to the cosmetic dentist for a follow-up visit.
How Long Does Whitening Last?
Due to the fact that whitening is not a regimen that is permanent, results depend on personal habits, which can last for more than one year. For the most part, the whitening regimen is very useful and the patient is satisfied with the outcome.