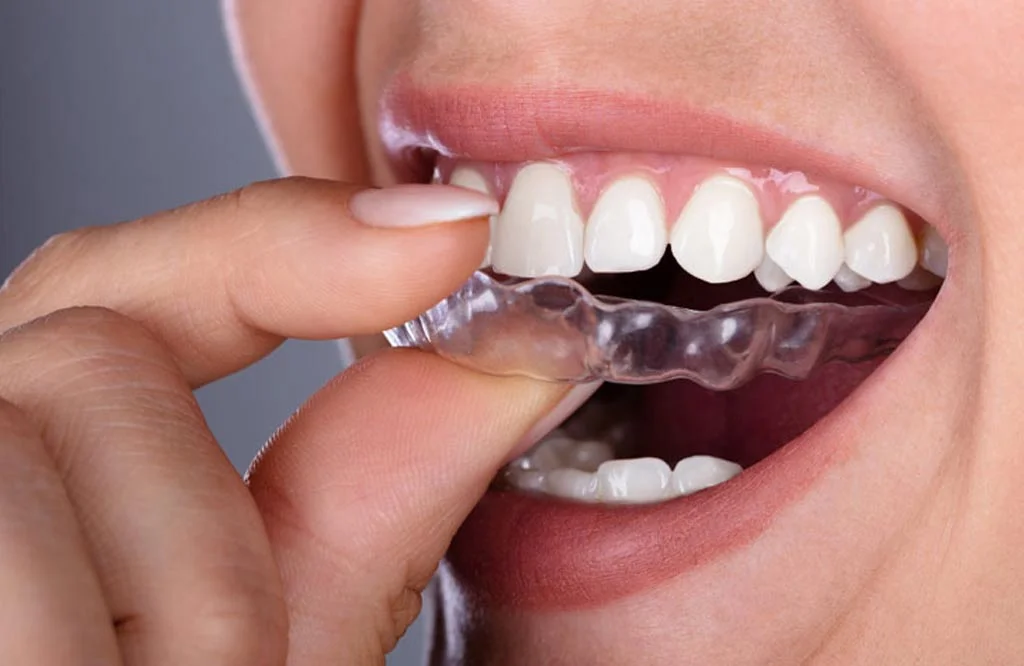 Invisalign Dentist in Midwood
nvisalign incorporates a century of orthodontics science with innovative 3-D computer graphics technology. This dental solution was developed to move a person's teeth in stages to a preferable position that is prescribed by a dentist. The aligner is custom designed to fit a person's mouth at every step of his/her dental treatment plan.
Once treatment instructions are implemented, Invisalign utilizes state-of-the-art computer technology to provide instructions in a series of calibrated aligners (12-48). The patient is instructed to wear an aligner for approximately two weeks. The invisalign dentists gives instructions to only remove the aligners prior to brushing, flossing and eating. Each aligner application will gradually align the teeth until the final alignment is provided. Invisalign has greatly enhanced appearance of teeth for many patients.
Is Invisalign Right for You?
The only way to find out if this procedure is right for you is to consult an invisalign dentist. For further information on Invisalign, feel free to contact our office today.